The chemical industry produces more than 70,000 products that, as consumers, we interact with daily. Items such as detergents, soaps, and perfumes are just a handful of examples. These products are all purchased directly by the consumer; others are used as intermediates to make other products.
The products of the chemical industry are divided into three categories.
Basic chemicals
Specialty chemicals
Consumer chemicals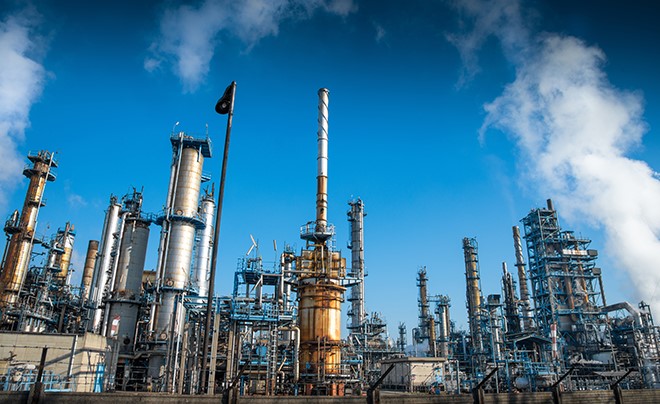 Basic chemicals are derived from petrochemicals, polymers, and basic inorganics. A large volume of basic chemicals are used in the industry itself and are also sold into other industries for the production of a final product. This category is the largest product sector of the modern chemical industry by a good margin. Inorganic polymers are manufactured from petrochemical materials such as crude oil and natural gas and are used to create a range of materials present in almost every aspect of our lives.
Specialty chemicals are made up of a variety of chemicals used for crop protection, paints, inks, and colorants. The industries that use specialty chemicals include textiles, paper, and engineering. While this category does not comprise a significant share of the market, there are great developments on the horizon that may aid in the development of this category. As environmental concerns grow, new products are being developed using specialty chemicals to meet both customer needs and new environmental regulations.
Consumer chemicals are chemicals that are sold directly to the public to be used as cleaning supplies and fragrances. This category has also benefited from the demand for environmentally friendly products and regulations.
How does the insulation industry fit in the picture?
Many of the products created within the facilities are potentially hazardous at some stage during their manufacture, production or transportation. The manufacturing process involves high temperatures, high pressure, and chemical reactions that can be deadly. For example, crude oil reaches temperatures over 1,000°F in order to manufacture certain basic chemical products, such as residual fuel oil. The correct insulation material helps keep the manufacturing and transportation stages running smoothly, efficiently, and safely to create an end product.
For example, the piping in all of these industrial processes has to be insulated. These industrial insulation products have to meet high-temperature demands. One such insulation material is stone wool, which can withstand temperatures up to 2,150°F; consequently, it doesn't contribute to the development and spread of fire or the release of toxic gases.
The processes used throughout the various chemical plants contain many thermal challenges that the industrial insulation industry addresses with the various insulation material available on the market. From stone wool, calcium silicate, polystyrene, and polyiso, each material has unique capabilities that aid in the chemical processing facilities' production of their end products.
Works Cited:
Lichtarowicz, Marek. "The Chemical Industry." The Essential Chemical Industry Online, www.essentialchemicalindustry.org/the-chemical-industry/the-chemical-industry.html.