Previously we discussed the difference between FSK and ASJ facings. Products that play a large role with facings are tapes and mastics, which ensures that the facing remains crisp and seamless.
Pressure sensitive tape or insulating tape is an essential component of any installation, repair and manufacturing project. Insulation tapes can help reinforce your work for years of worry-free and maintenance-free service.
Insulation tape is the quickest and most convenient solution for repairing and mounting applications. Tapes have been developed into versatile products for different applications. At times it can be hard to discover which type of tape to use among the wide choice of products available in the market.
In this article, we will discuss a few suggestions, depending on the project that needs to be completed.
FSK Facing Tape: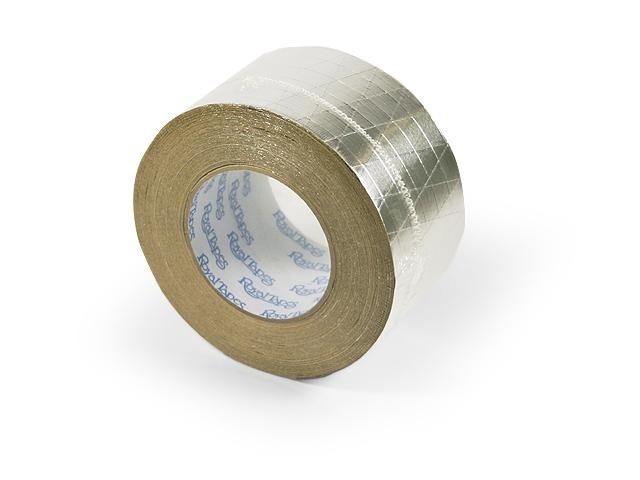 Coated with a special cold weather acrylic adhesive system. Combines high quick stick at normal temperatures with superior low-temperature performance. Recommended to use down to 10°F. Can be used on applications including, vapor seal on FSK faced fiberglass duct board and blanket systems.
Aluminum Foil/ Kraft Tape: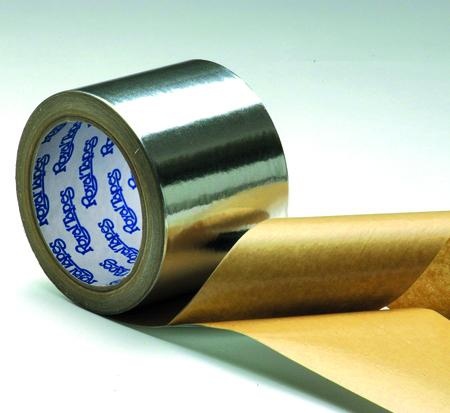 This insulation tape is coated with cold weather acrylic adhesive. High quick stick at normal temperatures; excellent performance at low temperatures and high humidity. Recommended application is a closure system for fiberglass and foil faced mineral wool insulation systems.
Vinyl Seal Tape: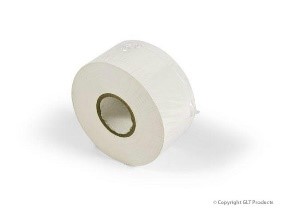 Specially formulated vinyl film coated with a rubber based adhesive. Bonds well to PVC fittings. This tape is resistant to moisture, acids, alkalis and oils. It is highly abrasion resistant. Can be used on pre-molded high impact PVC insulation fitting covers.
Flexible Duct Closure Tape:
A polypropylene film with an acrylic, cold weather adhesive. Performs well in sub-zero or warm temperatures. This product can be used for sealing flexible air ducts and air connectors.
Nashua Polyethylene Coated Cloth Tape: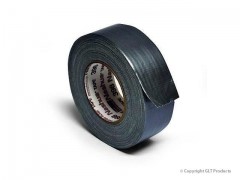 A high-quality, high-performance tape that conforms well to irregular surfaces, tears straight, curl resistant and easily unwinds. Adheres to a variety of surfaces. Utilized for asbestos removal and poly sheeting, HVAC ducts, general maintenance, construction, manufacturing, etc.
ASJ Facing Tape:
Special cold weather acrylic adhesive system. Combines quick stick at normal temperatures with low-temperature performance down to -25°F. Can be applied to closure systems and vapor seal on all ASJ faced duct and piping systems.
Pressure sensitive tape can be used for several applications, including:
Abatement
Ducts
HVAC
Jacking Systems
Masking
Mechanical Closure Systems
Packaging
Plumbing
Repair
Thermal Insulation
For a complete list of the leading pressure, sensitive tapes for insulation and general purposes click here.