Recently discussed was the problem of corrosion under insulation and something that goes hand in hand with CUI is high-temp coatings. A large number of industrial processes operate in very aggressive environments characterized by high-temperature, which induces corrosion.
The main goal of high-temperature coatings is to provide corrosion protection of pipe systems that regularly transport various materials at extreme heat. The coatings can be formulated using both organic and inorganic compounds, including:
Epoxy
Epoxy phenolics
Epoxy novolacs
Silicone
Multi-polymeric substances
The combination of compounds used in a particular coating will vary, depending on the degree of heat resistance the pipe requires. The coatings are designed to withstand temperatures ranging from 300°F to over 2,300°F. Most common failures occur when the coatings are expected to perform outside of the range they were constructed to abide.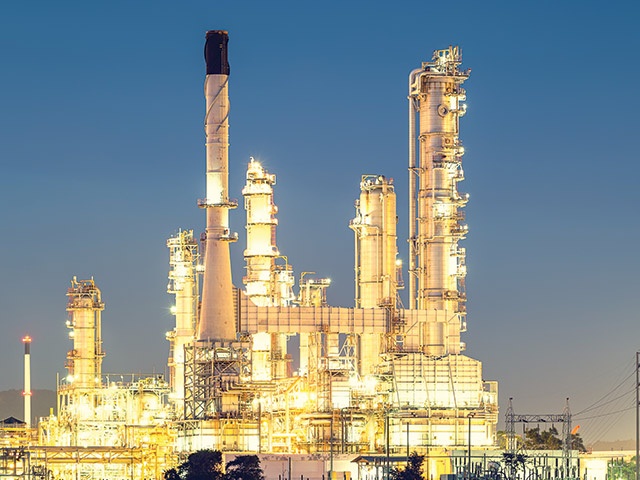 High-Temp Coating Applications
Many different metals, alloys and base materials can benefit from the use of high-temperature coatings. Industrial high-temp coatings are commonly used in facilities that are made up of extensive networks of pipes that need to be diligently protected from corrosion under insulation and are exposed to extremely high-temperatures. Facilities such as refineries, petrochemical plants, pulp and paper mills and power plants make use of high-temp coatings. Furthermore, high-temperature coatings are often used by a variety of industries to achieve durable long-lasting results. The following industries used high-temp coating:
Aerospace
Power
Manufacturing
Petrochemical
Military
Oil Refineries
Construction
Jet engines
Beyond resisting heat and corrosion, materials treated with intensive temperature coatings display advanced fire remission properties. There are a wide array of high-temperature coatings available, the trick is finding the best one, to get the job done.
When deciding on a coating, it is important to take into consideration the type of heat shield you would like, ease of application should be one of the deciding factors when trying to narrow the choices down.
To learn more or to explore some of the pipe and tank wrap available at GLT Products click here.